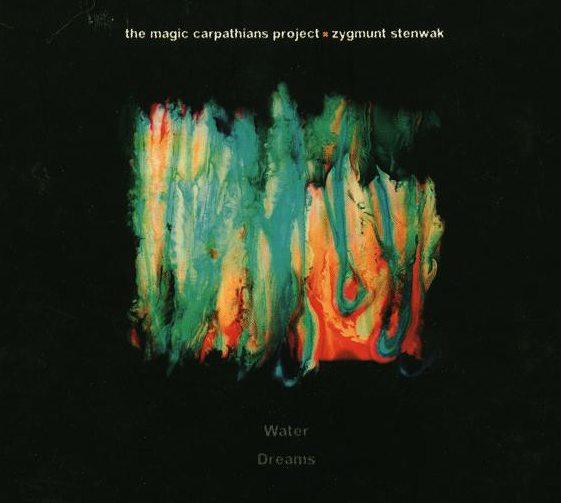 Photography in its essence is possessive: each view which the camera Jooks at", it takes possession of (in objective sense). The artist – with camera at his / her disposal – determines therefore his / her own, subjective "right of ownership". The light stretch out into distant and undiscovered places with its magical fingers, weaving multicolored patterns of intricate secrets – a Mandala expanding the doors of our perception.
STENWAK
Music by Anna Nacher&Marek Styczynski for FLY Music 2002.
"Response" – basic track by Cerberus Shoal USA www.cerberusshoal.com (the part of the common project entitled "The Life and Times of The Magic Carpathians and Cerberus Shoal", to be released on Northeast Indie Records)
All lyrics by Anna Nacher
Photographs – Zygmunt Stenwak
Anna Nacher – voice, el. & e-bowed guitar, mini harmonium, tampura, synth. perc. programming, field recordings
Marek Styczynski – mini clarinet, shalamai, Slovakian pastoral fujara, saxophon, hammered dulcimer, hydjak, gopishand, tampura, rattles, cimbals&gongs, field recordings and tapes manipulations
Tomasz Radziuk – electric Kramer and accoustic bass guitars
Janek Kubek – tabla, djembe, doof, khol, bells, singing bowl, Sicilian tambourin
Guest appearance: Patrycja Kujawska – violin
Sound engineer – Jacek Puchalski
Recorded live and remixed at Radio Gdansk Studio, Gdansk, Poland 7 / 6-8 2002
Produced by : Nacher/Styczynski/Stenwak
Cover design by Tomek Berezinski – ponownie.art.pl.